SANTA FE LITERARY DAY TRIP Price: $300.00 Per Person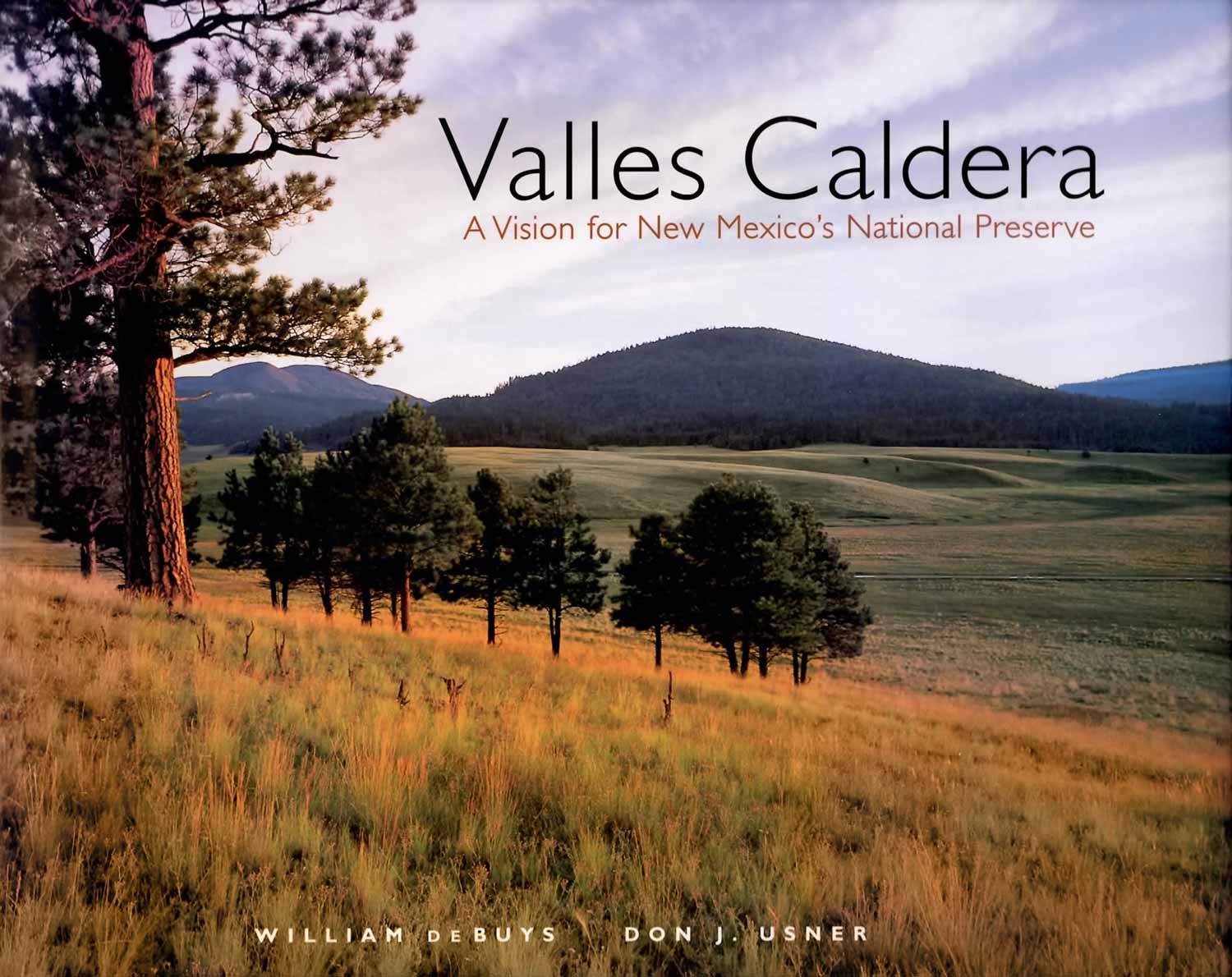 Valles Caldera half-day guided trip with William deBuys
A Day of Guided Fly Fishing with William deBuys

Monday, June 20

Valles Caldera National Preserve

$300 per person; limited to 6 people

Spend a day meandering the meadow creeks of the Valles Caldera with William deBuys. Guided by Kyle Ruggles from The Reel Life Fly Shop, this day on the water will focus on-- basic fly fishing terminology, casting lessons, trout behavior, basic entomology, and hopefully playing, landing, and releasing trout! Alongside the fishing, this is a unique opportunity to spend time with Mr. DeBuys who not only is the author of 10 acclaimed books, but he also served as founding chair of the Valles Caldera Trust, which administers the 89,000-acre Valles Caldera National Preserve (2001-2004).

All of the necessary fly fishing gear will be provided for the participants. This includes: a rod, reel, flies, and all other terminal tackle. However, if you have your own gear, please feel free to bring it. Hiking pants, long sleeve sun shirt, hat, sunglasses and comfortable hiking shoes are recommended. Participants will need to provide their own transportation to and from the preserve. We will be meeting at the front gate of the preserve at 9 a.m.

You will need a valid New Mexico Fishing License to participate in this class.

This can be bought online or at The Reel Life Fly Shop and is not included in the price of the class. A day license costs $27 with the necessary habitat stamps.